Family vacations have moved from swimming pools, fancy lounges, buffet meals to out into the open ground. Where there are natural pools, rocks to rest and minimum food cooked on a basic wood fire. For those who got a taste of the rugged life and love it beyond anything else, look forward to camping with the sky as their roof. With Camping becoming a vacation style there are many parks and organizers that provide a few amenities while at other sites it's a bare minimum. Here is a list of the top 9 best places to camp in the USA you must visit at least once.
Ludington State Park Campground, Michigan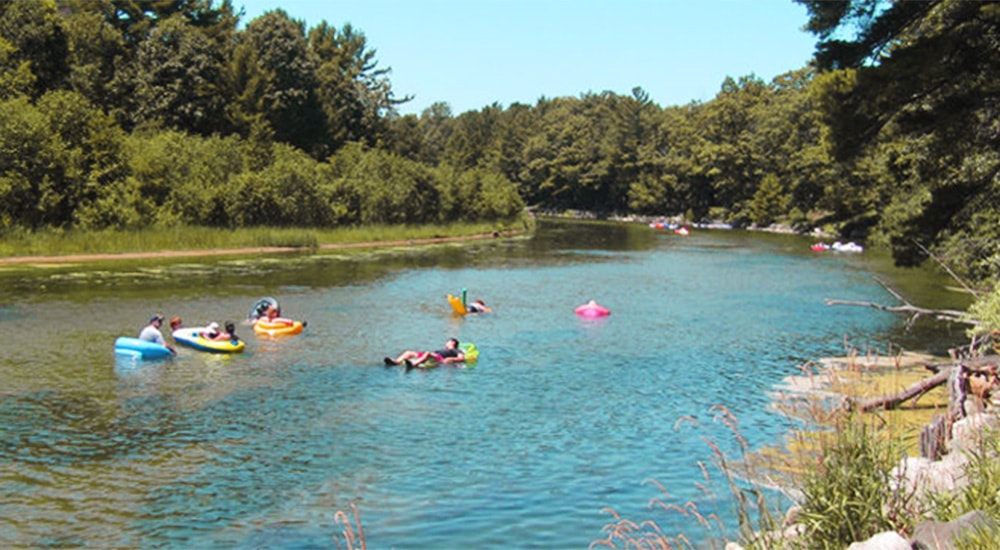 If you are alone camper then any place could suit you well, but if there is a family in the bandwagon, you need to choose wisely. Ludington has more to offer for any family because like every family member has a different taste, this park has various activities. At this part, you can swim in Lake Michigan or just take a walk on the beach. There are kayaks for rent, jet skiing and hiking in the woods. The park offers accommodation around the year or for any particular season you prefer.
Price: $ 8.40 a day
>> Related Post: Best large camping tents for family
Hawaii Volcanoes National Park Campground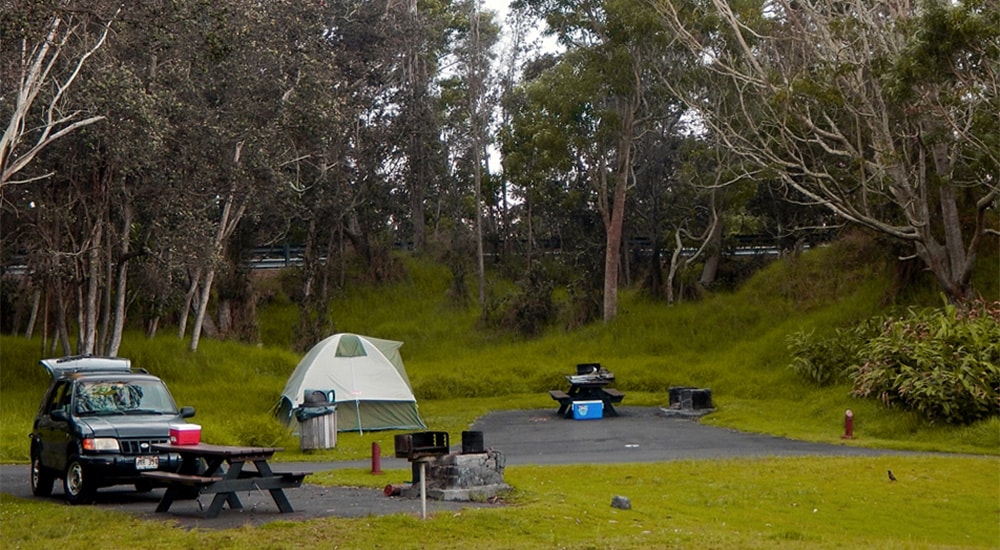 Your might be thinking out of all the best places in America why would anyone go to Huwaii. It's a beach resort destination. Well, for most it is a beach destination while for some it can be a marvelous camping site at the Huwaii National park. By night you can see active volcanoes shooting up in the sky and by day you can see the various stone formations that have evolved due to constant eruptions. Not to miss the flora that has been able to survive even though the environment does not let anything live.
Price: $8 – 15 per vehicle
Olympic National Park Campground, Washington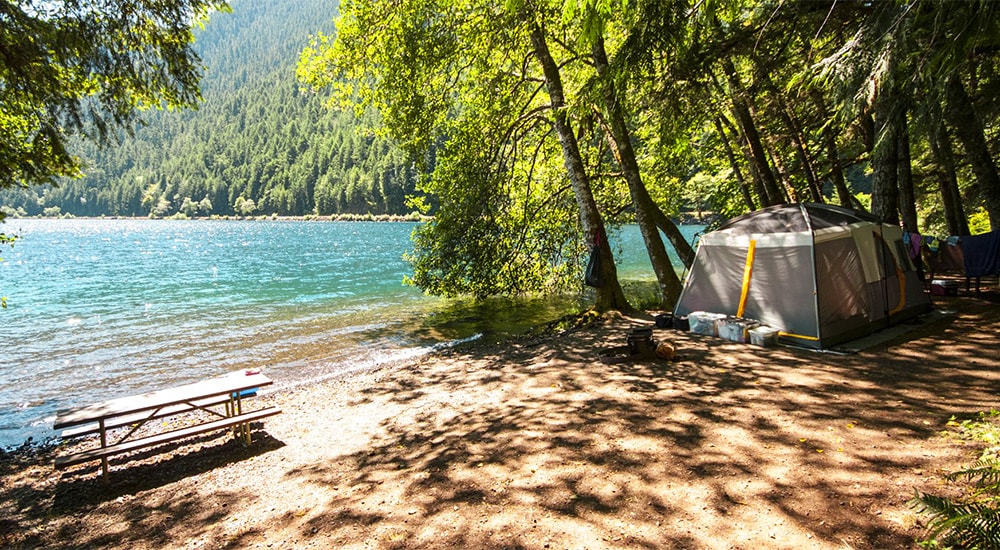 It's a green haven for those who love to be around the lush bloomed environs.
It is a delight for outdoor enthusiasts as different ecosystems dwell here. There are hills to trek or rainforests for nature trails. When the season is right you can even see the migrating whales. What a sight it is to see those grand mammals shooting off their blowholes. You could go backpacking or you can pitch your best camping tents at your favorite location.
Price: $7 – $20 per vehicle
Lake Mcconaughy Campground, Nebraska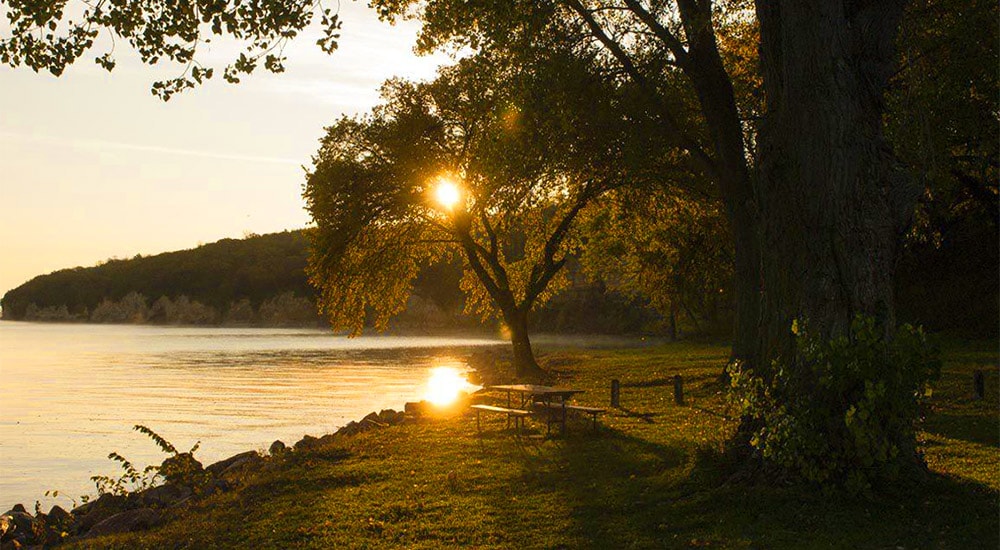 This camping site does not pinch your pocket for at $5 a day you are not stressed on the monetary strings. Well, Nebraska for many may be a boring place but Lake Mcconaughy can be a surprise delight. You can go fishing or try some muscle with boating or water skiing. Or just do nothing and relax on the white beaches. Not to miss the classic dune buggy rides.
Price: $5 per day
Everglades National Park Campground, Florida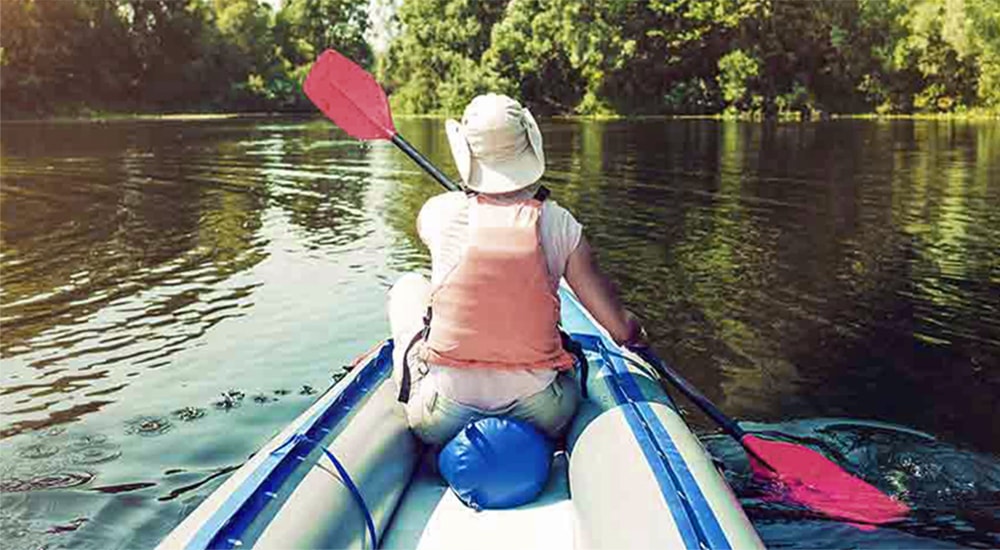 If you love the waters, then get to this place. Hitch on to a kayak or a simpler rowing boat or a canoe and get on to game fishing. The place has much more to offer in its 2400 square miles and its brochure does not do it justice. Don't want to fish then get on to a mountain bike to discover its demanding trails.
Price: $5 – $10 per vehicle
Wyalusing Hardwood Forest Campground, Wisconsin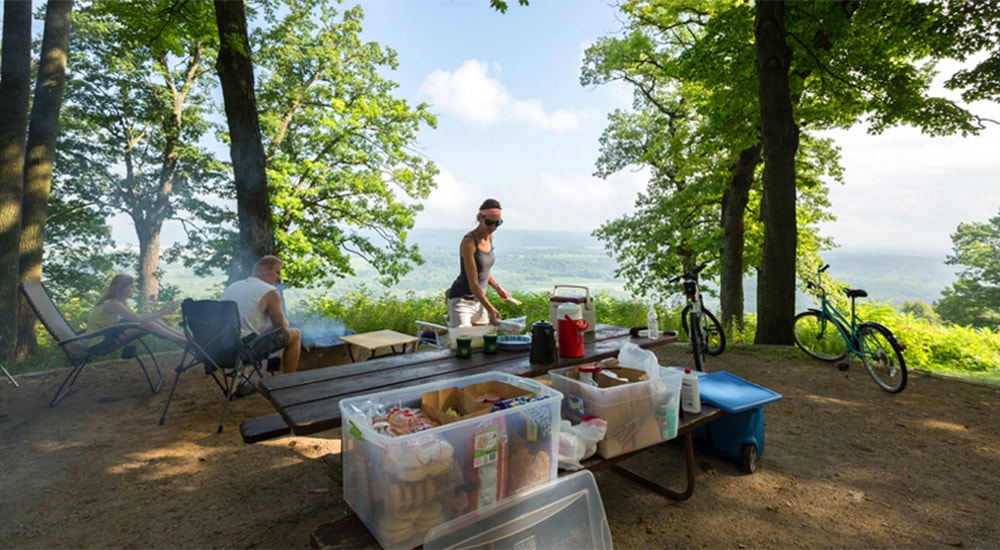 This the place is a retreat for a particular set of people. People who love birds. With dense trees of various lineages, you will be surprised to finds plants you have never seen. Due to the thick foliage, a multitude of birds sings all day long giving you a view of some very rare species. Don't forget to get your binoculars.
Price: Free
Yogi Bear's Jellystone park Hagerstown, Maryland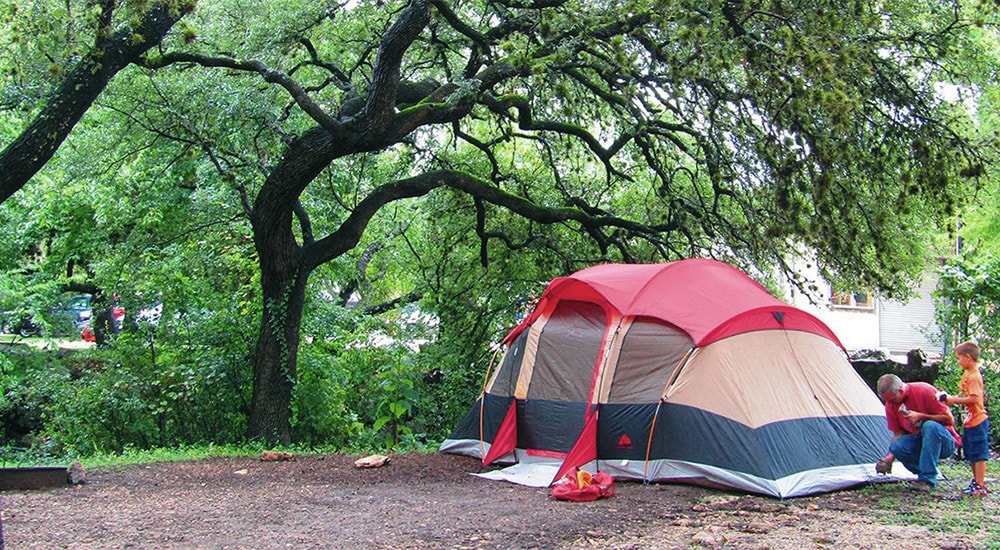 Camping with a family can be quite tedious as the little champs find it difficult to adjust to the harsh outdoors. If that is your scene then Yogi Bear at Maryland is your prayer answered. They have a theme park and a number of activities that keeps the younger ones engaged and the adults out of rage. It's a win-win
the situation here as the kids are occupied and amused while the adults can relax and pitch into the environment.
Price: $75 – $300+
Glacier National Park Campground, Montana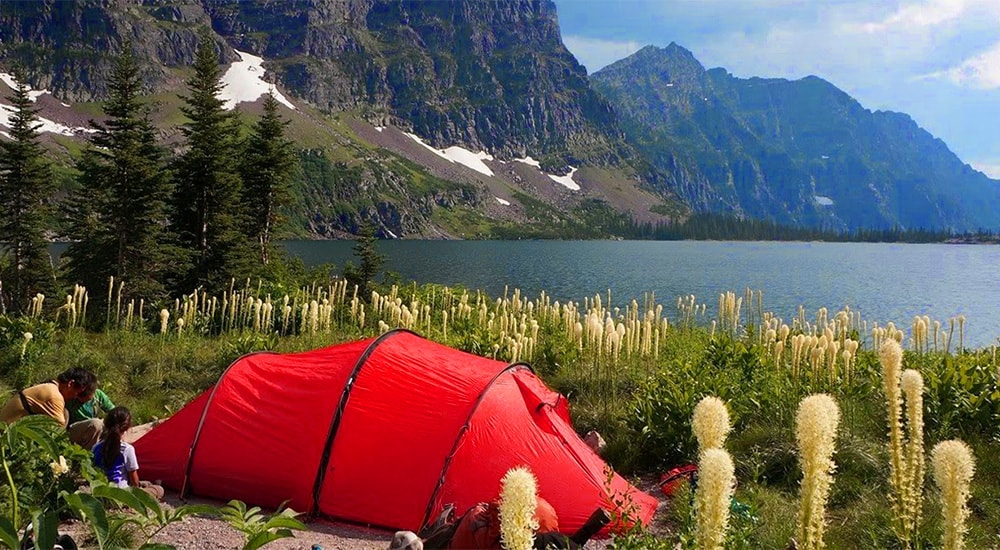 If you want to beat the heat with some real icing then head to this site. Get your camp and gear. Don't forget the mountain ax. After hairpin roads binding into the snow you will reach the park that has much to offer for the mountaineer that loves to dapple with snow. There is thousand campgrounds to choose from all, served ice-cold.
Price: $15 – $25
Arches National Park Campground, Utah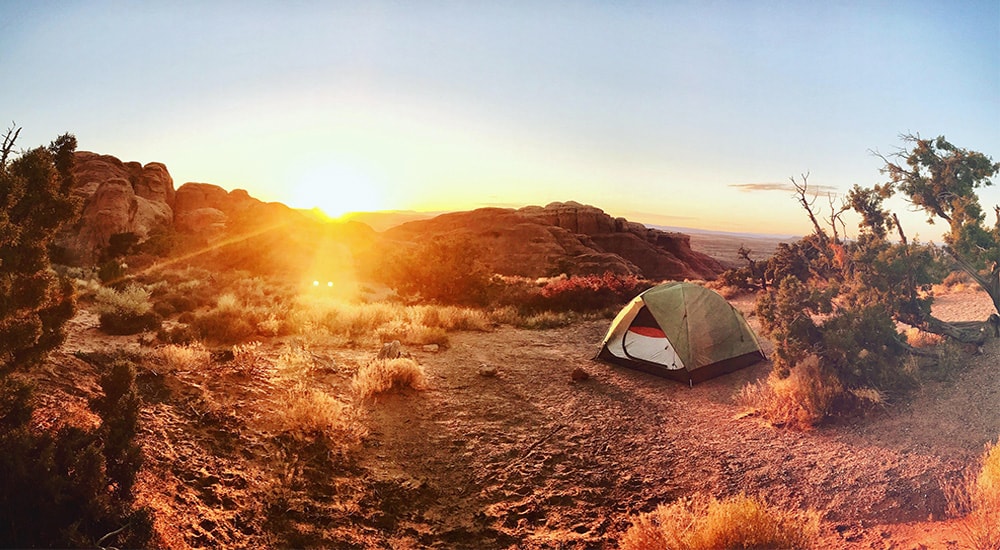 Here the campsites are limited but the opportunities for you to literally get lost are limitless. Against the backdrop of rocky skies and beautiful photo opportunities, you can camp at limited locations. You must be a seasoned camper to get your way around here backpacking amidst the mountain range.
Price: $ 10 per vehicle